Seven cooperative projects were signed at the 2019 China-Italy Nanjing Pukou Innovation and Development Summit that was held Tuesday.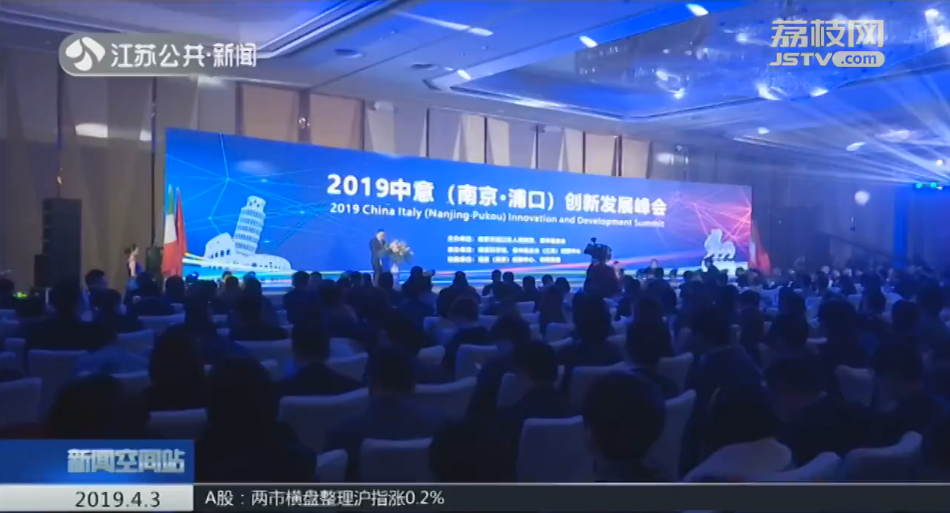 The projects include Nanjing Science City Italy Overseas Collaborative Innovation Center and Italy-China Investment Association Jiangsu Center.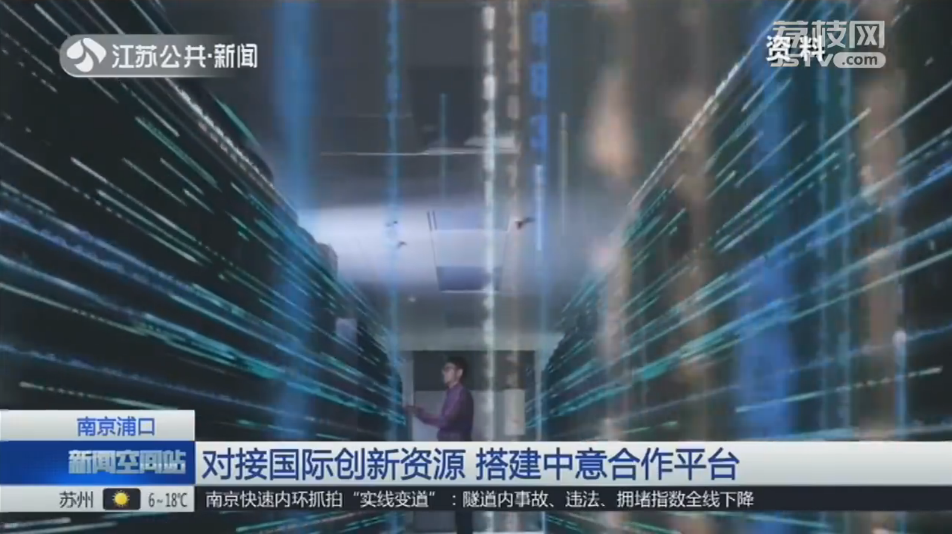 The two sides will rely on the innovative resources and policy advantages of China and Italy in the areas of technology research and development, incubator cultivation, etc., and realize the two-way exchange and cooperation between universities, scientific research institutions and enterprises in the aspects of artificial intelligence and automation.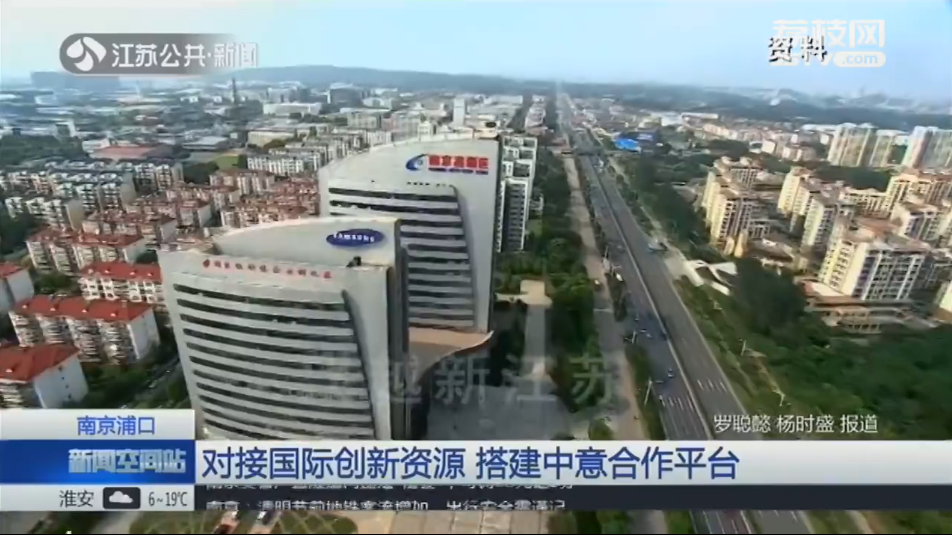 At the same time, under the Belt and Road Initiative, Nanjing will further promote its reputation in the fields of economy, trade, science and technology in Italy so as to attract more high-quality resources from Italy, and promote the accelerated construction of Nanjing's promotion of an innovative city with global influence.
(Source:ourjiangsu.com)